Welcome to our Island Paradise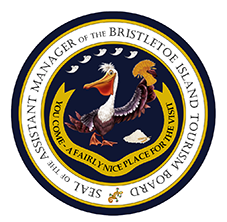 Welcome to Bristletoe Island. (#BristeltoeIsland)
You have found the right place for your next visit.
Bristletoe Island has some of the world's best plankton stocks, beautiful Salamanders, clear waters at the beach, and we are in the process of building a very amazing abandoned lighthouse, and even a brand new shipwreck (completion expected February 2025).
There are some excellent food choices for you to eat, and some are delicious. The public library has good internet, especially in night time, and everyone is friendly. We even have a peasant proof fence to keep you away from any complaining.
The world famous Bring a Bushell to Bristletoe (BaBtoB) festival is a favorite and draws people from near and far. You can also get married with the Bible people, but we suggest fancy pants or it can be awkward.
The Bristletoe College is ranked in the top 2000 universities in the whole region, so an excellent choice to kick-start your next career.

Relaxing
When you come, you can find lots of places to rest and do activities. Some people like to stand around, others like to go to bed early or just do walking for a while. You can also milk the sheep.
See innovation
Bristletoe Island is famous for amazing inventions. Did you know we were the first country ever to sell Pelican Jerkey? and the Click-Box, the RainPant and the GodShovel.. it will take your mind away. But so much more.
Meet the nature
We have so much nature you can't believe it. Trees, beaches, water, sand, hills, and even animals and birds. The Salamander is a good one. So are some fish. We catch bats here. The birds are stupid mostly, but OK to look at.
Reading books: Do you like to read books of interest? We have many books written on the island. Please see our publications page. But one lady left a copy of a book on the island, an now is very popular here. We don't know who wrote it and nobody has read it but it is one of the most requested to take to your home: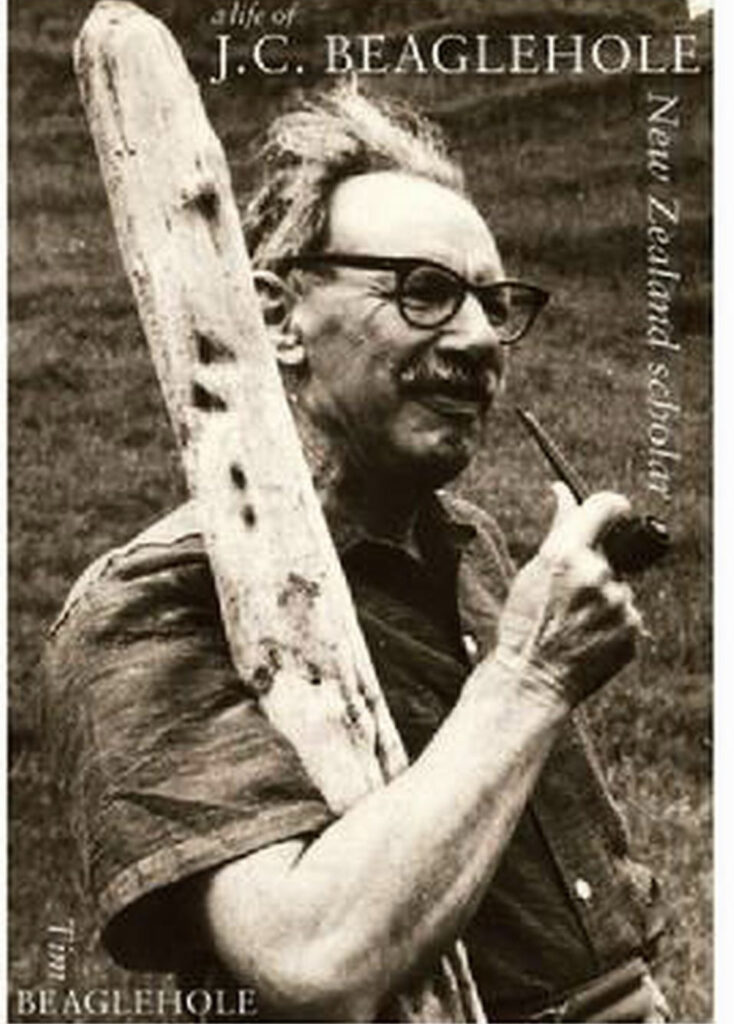 Did you want to marry someone? Do it here.
Goat man? We have one here!
It doesn't matter if you want to stand around, spend time doing things, meet people, do a peasant tour (talk to them or move them along), or see the salamanders. You can do it here. Why not milk the sheep? Learn to catch your first wild bat? Experience the Covid Barn? Try Pelican Jerkey? Use the clicking box or dig a religous hole with the God Shovel. Taste our bitter kumquats? Everything your heart is longing for.
We won a special award for this website. Why not take a look around at our award winning pages?